Building a Nation of Joy
The UAE is one of a handful of nations who are asking a question that is fundamentally different - What happens when happiness is at the core of everything?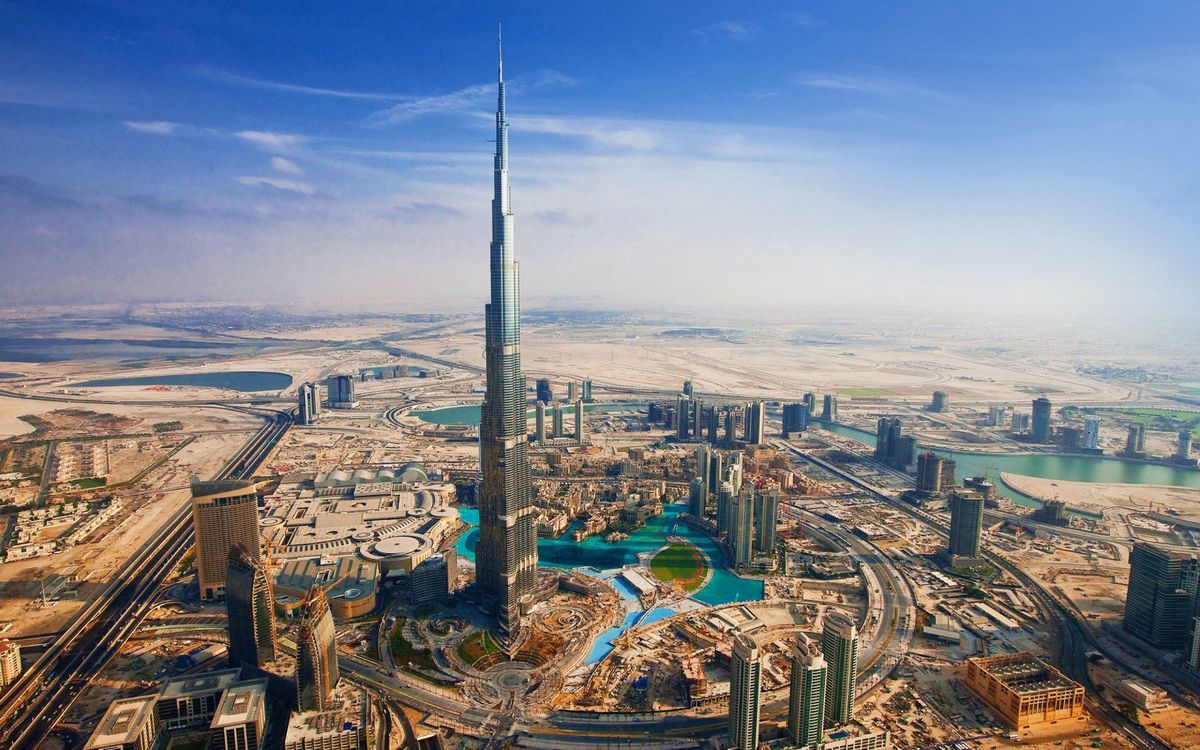 What happens when happiness is at the core of everything?
The United Arab Emirates is one of a handful of nations who are asking questions that are fundamentally different from the ones governments usually ask -
How can we place the individual at the center of everything we do? How would we govern if we placed their happiness at the core of our policies?
This isn't an anamoly but part of a larger concerted effort since specific ministries for happiness, tolerance, and the future had been established in 2016 by HH Sheikh Mohammed bin Rashid Al Maktoum. The move was largely inspired by Bhutan and its Gross National Happiness experiment.
A year has passed and considerable progres has been made by HE Ohood Al Roumi in her efforts to transform the UAE into "an environment where people can flourish - can reach their potential - and choose to be happy." The recently concluded International Government Communication Forum in Sharjah provided the perfect opportunity to learn more about "positivity programs" that have been launched in this nationwide experiment of joy.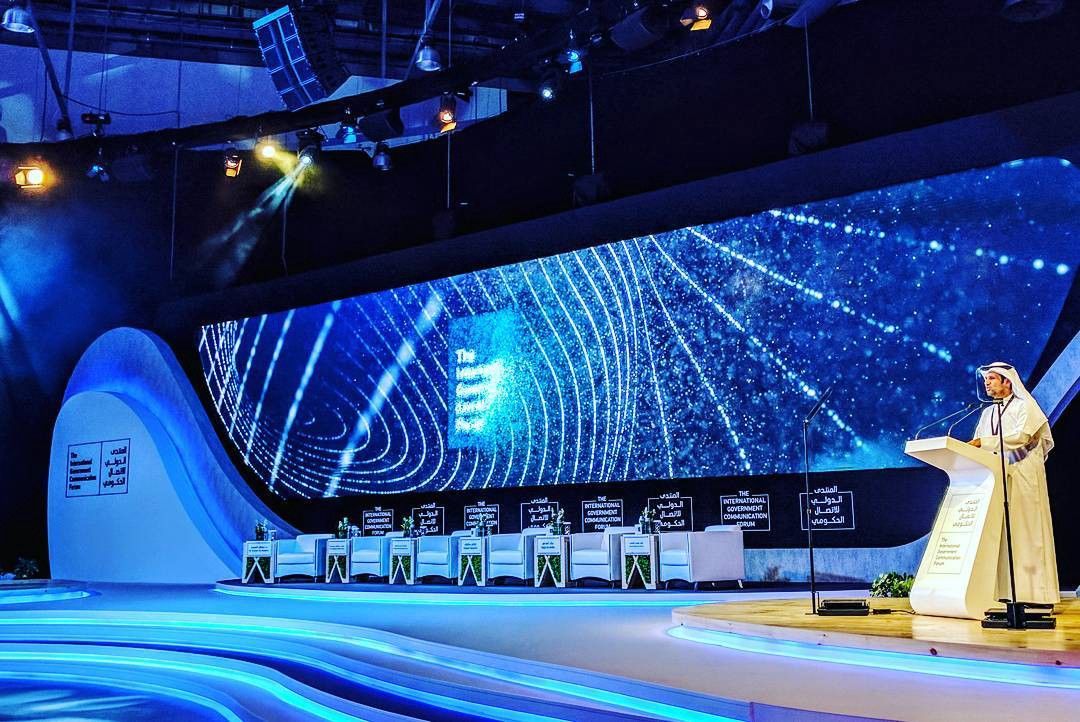 Governance at any scale can be challenging but by aligning the desires of its citizenry with visionary leadership, UAE has the unique opportunity to lead and demonstrate happiness-first development through 4 unique avenues.
1. Crowdsourcing wisdom and accountability
Imagine if leaders could ask everyone in their nation to contribute their skills and knowledge to solve any pressing issue. The technology needed to enable such a platform already exists but by putting the human at the center of things, the government immediately makes all their stakeholders accountable to each other. Cultivating such an open environment of trust and shared responsibility would have been considered utopian in the past but focusing on soft metrics such as GNH allows us to build exactly such social resilience in our communities.
2. Identifying needs
Governments spend a significant amount of their resources simply to determine and prioritize the most pertinent needs of their community. This could happen via town halls, virtual AMA sessions, surveys, etc. but all outreach efforts pale in comparison to when communities self organize and reach out to their local representatives to independently share an aggregated opinion of their needs.
3. Direct access and communication
Messaging and Public Relations are key functions in governance however the inclusion of happiness flips this traditional power structure of building consensus through a common narrative by giving way to direct communication. It recognizes that diversity of thought, language and opinion in the right spirit is far too valuable to be ignored or flattened for the sake of convenience.
4. Amplifying engagement
The most immediate change that results from welcoming community into these conversations of social change is enfranchisement. If there is trust and belief that an environment of service leadership exists then there is buy in from the public and meaningful engagement occurs and is amplified almost immediately.