The Siege on Kashmir
"Silence in the face of fascism is treason." If you believe in India, then #StandWithKashmir and demand communication to be restored today so Kashmiri voices can be heard. We need to listen long and hard, not act.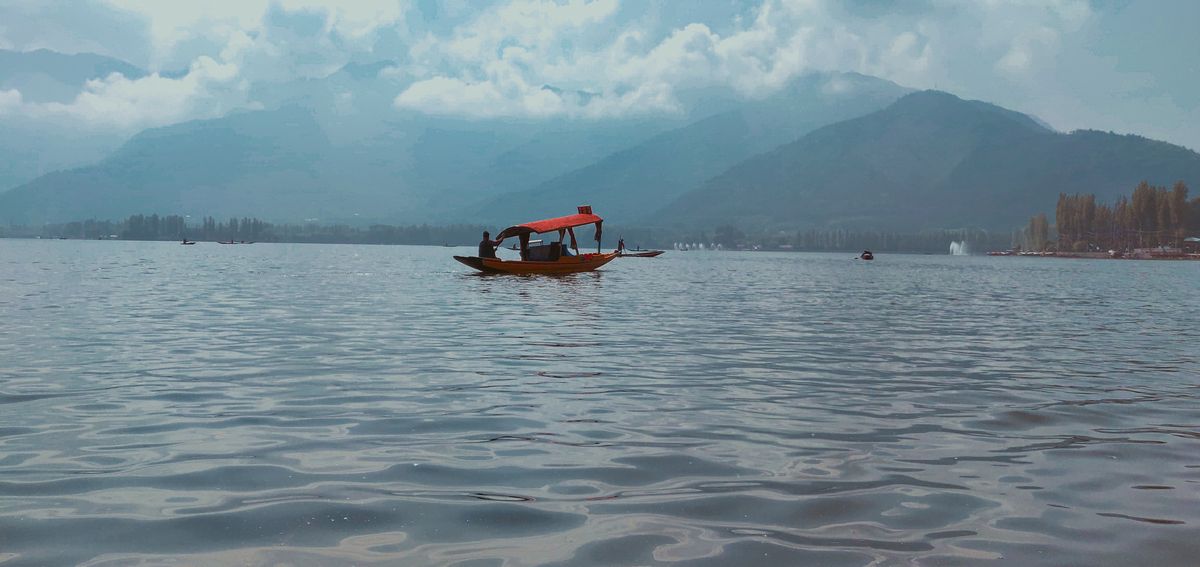 Kashmir has been an irreconcilable issue for India & Pakistan since 1947. However, on August 6, 2019, President Ram Nath Kovind announced the abrogation of Article 370 from the Indian constitution. The move was both historic and alarming, and this developing piece hopes to make sense of things.
Maharaja Hari Singh signed the Instrument of Accession on October 26, 1947, making Kashmir an integral part of India. However, defense, external affairs, and communications were the only domains handed over to India. Over time, other legal documents, such as Article 370 (1950) and Article 35A (1954), were introduced to build bridges to India and irrefutably safeguard Kashmiri autonomy.
Article 370 was particularly significant since it required the Government of India to secure the concurrence of the Jammu and Kashmir government on a whole host of affairs. And although it was originally designed to be a temporary provision, the decades of existence and dissolution of the state's constituent assembly in 1957 have paved the way for its permanence. In fact, the Supreme Court of India reiterated its opinion on Article 370's permanent status as recently as last year. However, Narendra Modi and Amit Shah have attempted to legally engineer this abrogation using a three-pronged combination of the President's rule in Kashmir, BJP's majority in parliament, and the insertion of a new sub-clause (4)(d) in Article 367, the interpretative section of the constitution. The Supreme Court has repeatedly upheld the doctrine of colorable legislation i.e. you cannot do indirectly what you cannot do directly. And there are four good reasons it may prove to be indefensible.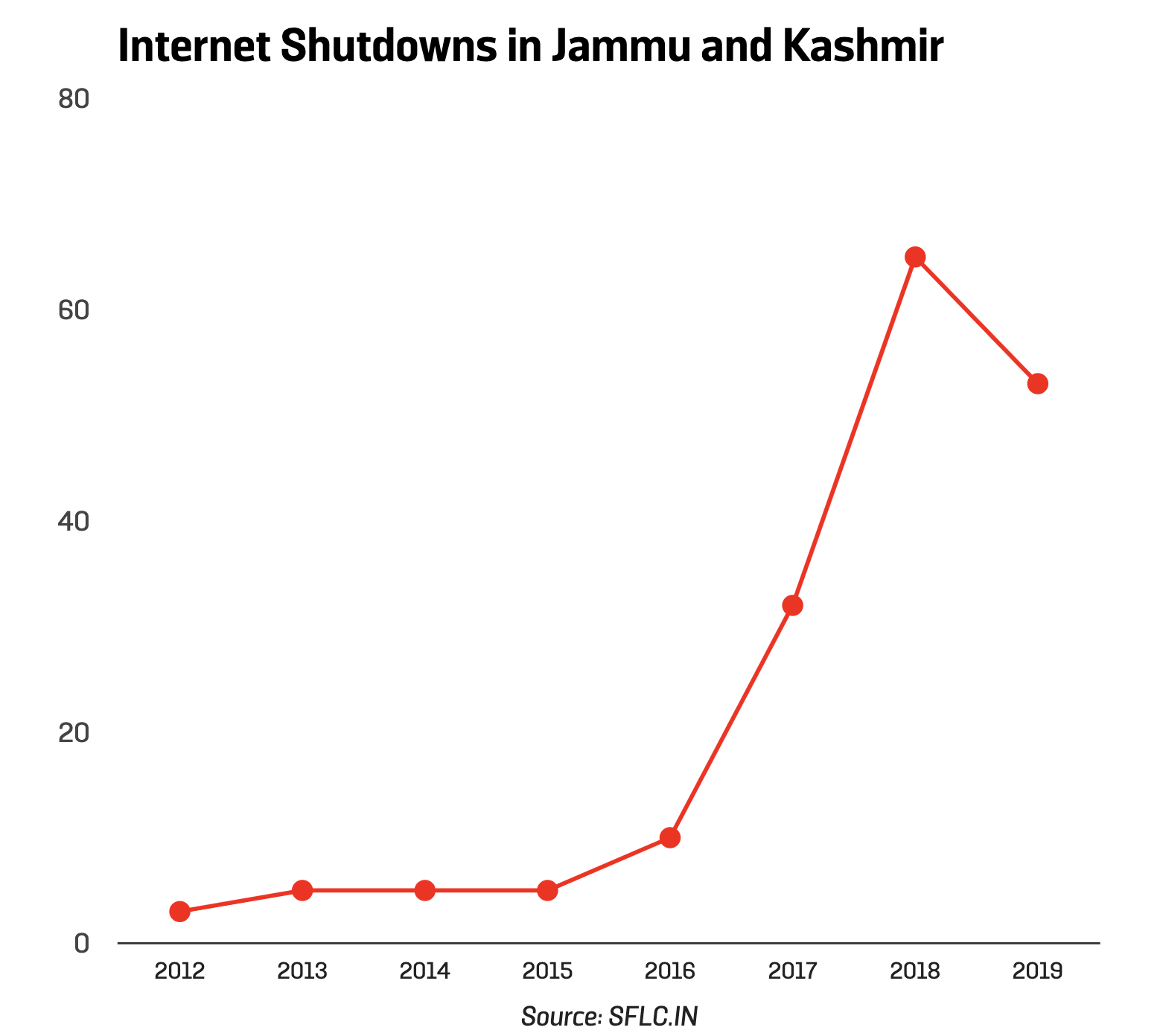 Although Modi's move to tightly integrate Kashmir into India has met with widespread approval, the way it's being realized - state lockdown, communication blackout, 500+ political arrests, deployment of 45000+ troops - reminds me of Indira Gandhi's "emergency" in the 1970s. All of us in India need to be made aware that our government has suspended internet services in Jammu and Kashmir 53 times in 2019 alone. In fact, India has recorded more internet shutdowns from January 2016 to June 2018 than Pakistan, Iraq, Syria, Ethiopia, and Iran combined.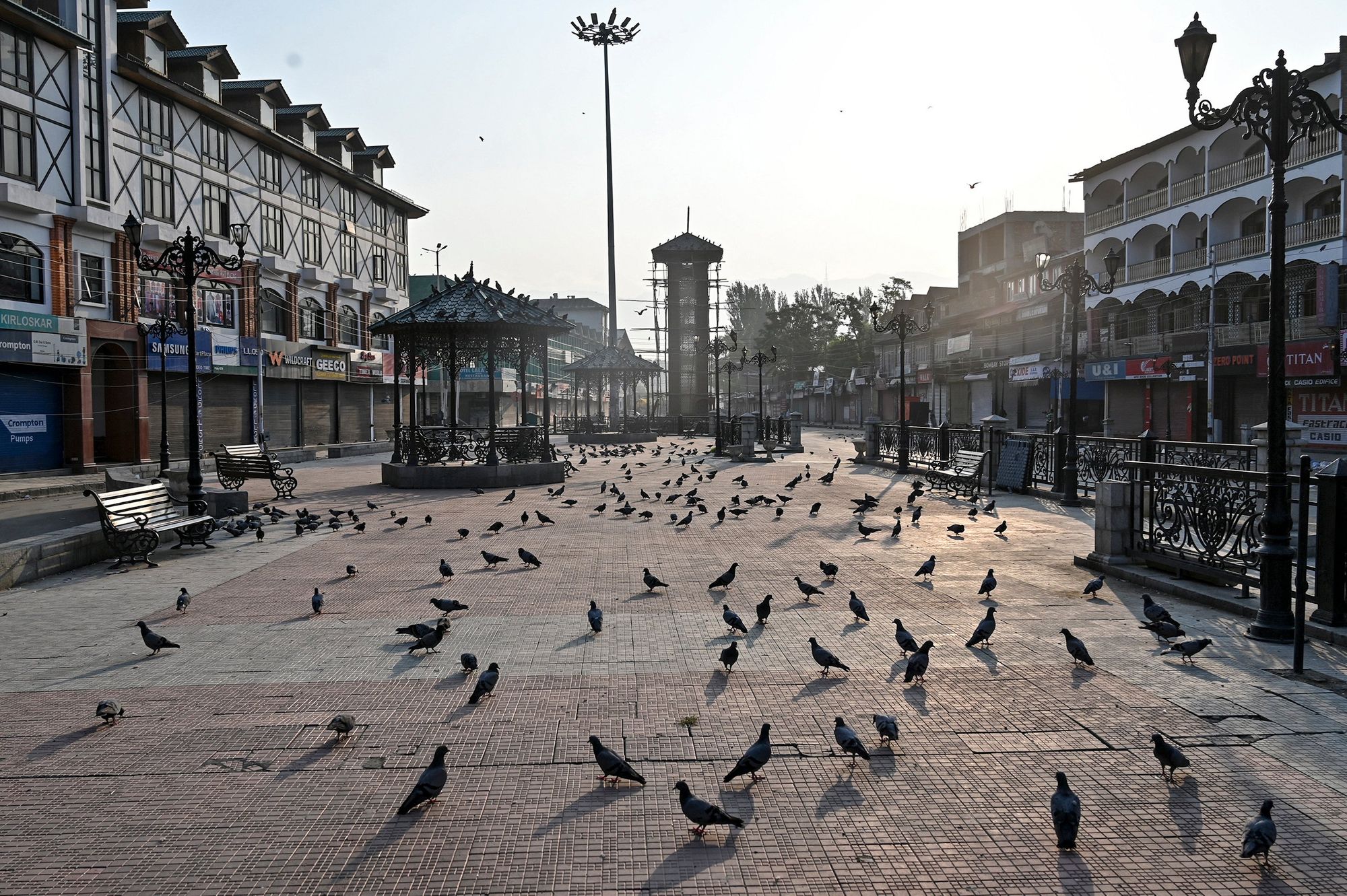 These photos of Srinagar highlight the brutal reality being faced in Kashmir while the rest of India continues to have a conversation about them and their future. If you want to see what's really happening, please follow bravehearts like Sheikh Saaliq, Azaan Javaid, and Ahmer Khan.
The abrogation, loss of statehood, and subsequent bifurcation of Jammu and Kashmir and Ladakh required the complicit approval of several prominent diplomats and civil servants such as President Kovind, Satyapal Malik (Jammu and Kashmir Governor), Ajit Doval (National Security Advisor), Arvind Kumar (Director of the Intelligence Bureau) and Samant Goel (Chief of the Research and Analysis Wing).
"We will die, but we will not let this happen."
Kashmiris have plunged into mourning their loss and view this attack on their autonomy as a complete violation of their pact of accession to India. And I am afraid we will now be viewed as occupiers. Our continued inability to deliver socio-economic development in Kashmir, introduce gradual political and legal reforms, offer plebiscite and contain Pakistan's terrorism are reasons for India's lack of legitimacy over Jammu and Kashmir despite having honored Article 370 for 69 years. Modi's preferred tactic of strong-arming policy has failed to produce results in the past and will not work with Kashmir either. As Adnan Ashraf Mir rightly said, "I'm certain that Kashmiris will erupt," and once curfew is relaxed, we will face it.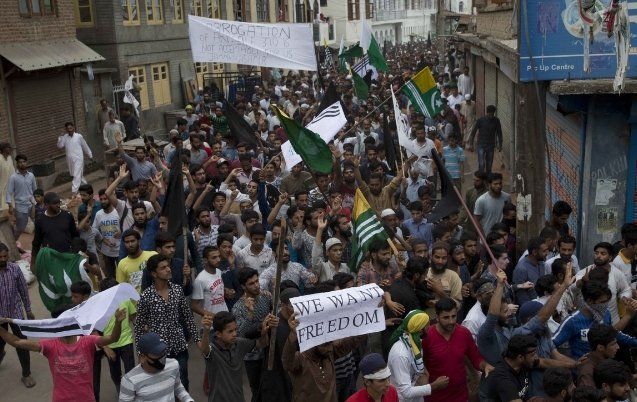 This unilateral decision has pushed India away from entire generations of Kashmiris and only encourages separatism and isolationism in the region. The pro-India mainstream political narrative in Jammu and Kashmir is dead, and public demonstrations are already starting to bubble up. There is currently a massive vacuum in political discourse, and the absence of democratic narratives allows more radical voices to enter the mainstream.
Modi's belief in the abrogation of Article 370 being Kashmir's silver bullet is based on several biases or reasons:
It's the bedrock of dynastic politics in the state.
It has blocked the rollout of development programs and policies.
It has allowed corruption to thrive.
It has prevented direct governance and integration by the central administration in Delhi.
It has preserved and encouraged demographic homogeneity in Kashmir.
It has effectively blocked large-scale private-sector investments from the rest of India.
However, this is only one possible narrative, and Shahid Iqbal Choudhary, Deputy Commissioner of Srinagar, provides another: "It is utterly wrong and unjust to blame Article 370 for every minor or major shortfall faced by J&K state in the path of development." The complete lack of consultation with Kashmir's polity before tabling the reorganization bill speaks volumes about Modi's conviction that this problem could not be solved democratically (passing a constitutional amendment with a two-thirds majority) nor by building public consensus. The reorganization and bifurcation of Jammu and Kashmir into 2 Union Territories is significant since it exposed deep-seated anti-federalism and communalism. In his nationwide address on August 9, Modi shared that Buddhist-majority Ladakh would remain a Union Territory without legislature even after normalcy returned.
Modi has anxiously demonstrated political boldness in the past by trying to tackle any or all problems. Although the potential rewards are material, the brashness of his decision-making leaves much to be desired. India is unlike China or Russia and yet has begun to behave all too familiarly. Multilateral institutions and foreign governments may view this latest power grab as "India's internal matter," but it decidedly weakens the rule of law locally. Until justice arrives, Jammu and Kashmir will remain in flux and perhaps experience mass inbound migration furthering forced integration. However, Modi's decision to accelerate the integration of Kashmir should not be viewed as a panacea since it refuses to acknowledge that "the nature of the insurgency has shifted and become more locally driven in recent years."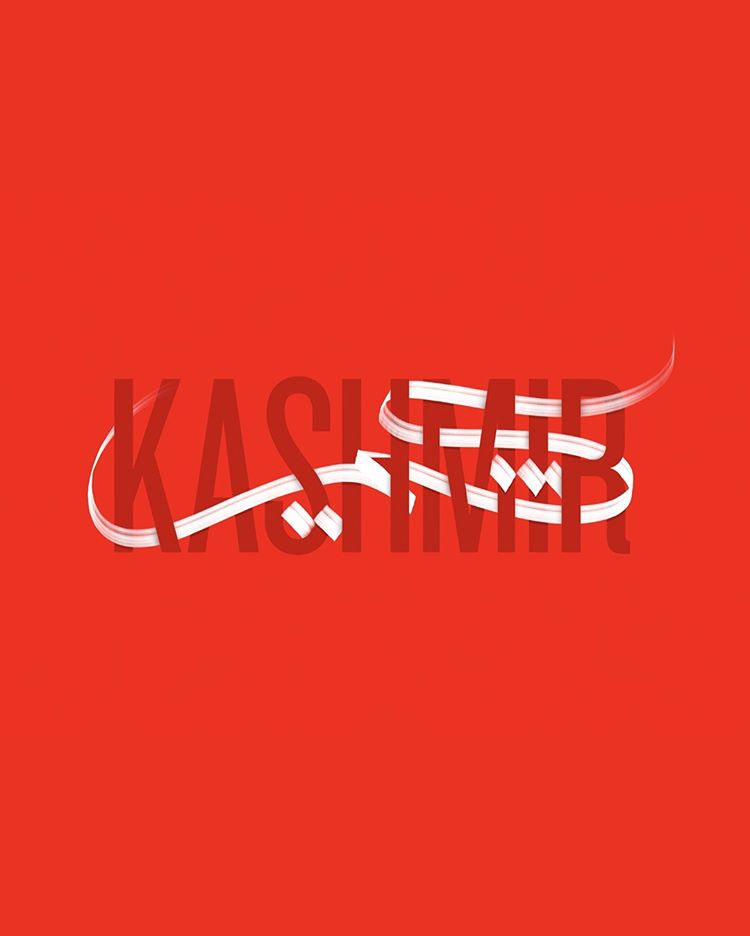 I am choosing not to be silent because, as Suchitra Vijayan said, "Silence in the face of fascism is treason." If you believe in India, then #StandWithKashmir and demand communication to be restored today so Kashmiri voices can be heard. We need to listen long and hard, not act.