What I Am Proud Of
Forever once asked me at the very end, "What you have you done recently to make me feel proud of you?"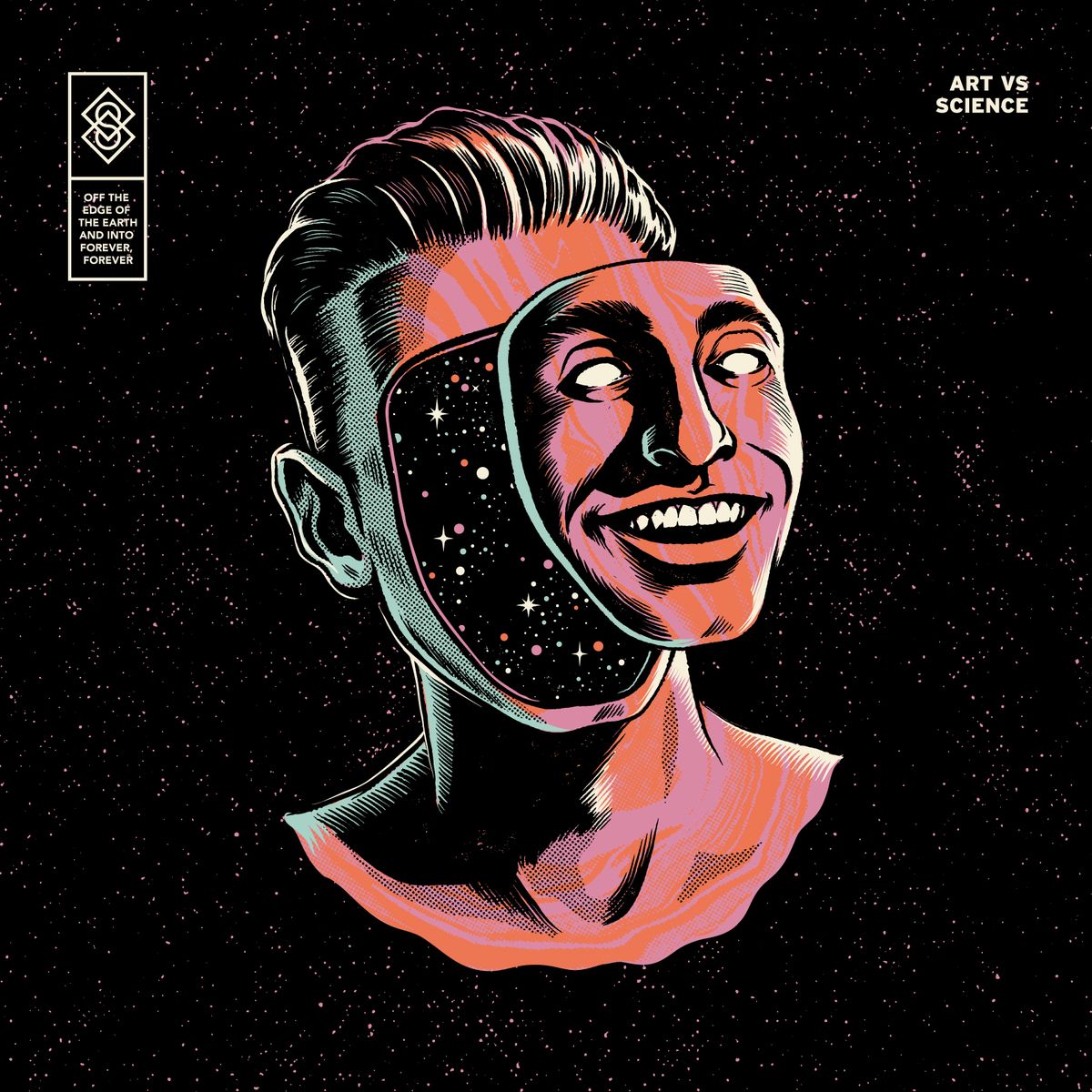 These flowers pouring from my chest.
Forever once asked me at the very end, "What you have you done recently to make me feel proud of you?"
I always believed love had left no room for vanity or fear to thrive but when I heard the question, I realized my efforts had been undone. This was my mountain, and I couldn't move it then but I have my answer today.
Every single day as soon as I opened my eyes I couldn't wait to see and be seen by her. She was always so breathtakingly beautiful in that morning light.
And I would say, "Good morning, beautiful."
These words came to me for years and my heart was so full that I knew they would all my life.
I love her with every ounce of me; as a believer loves god; free of doubt, unselfishly and to a fault. And I am becoming the best possible version of myself through her, even in her absence. This is what I am proud of.